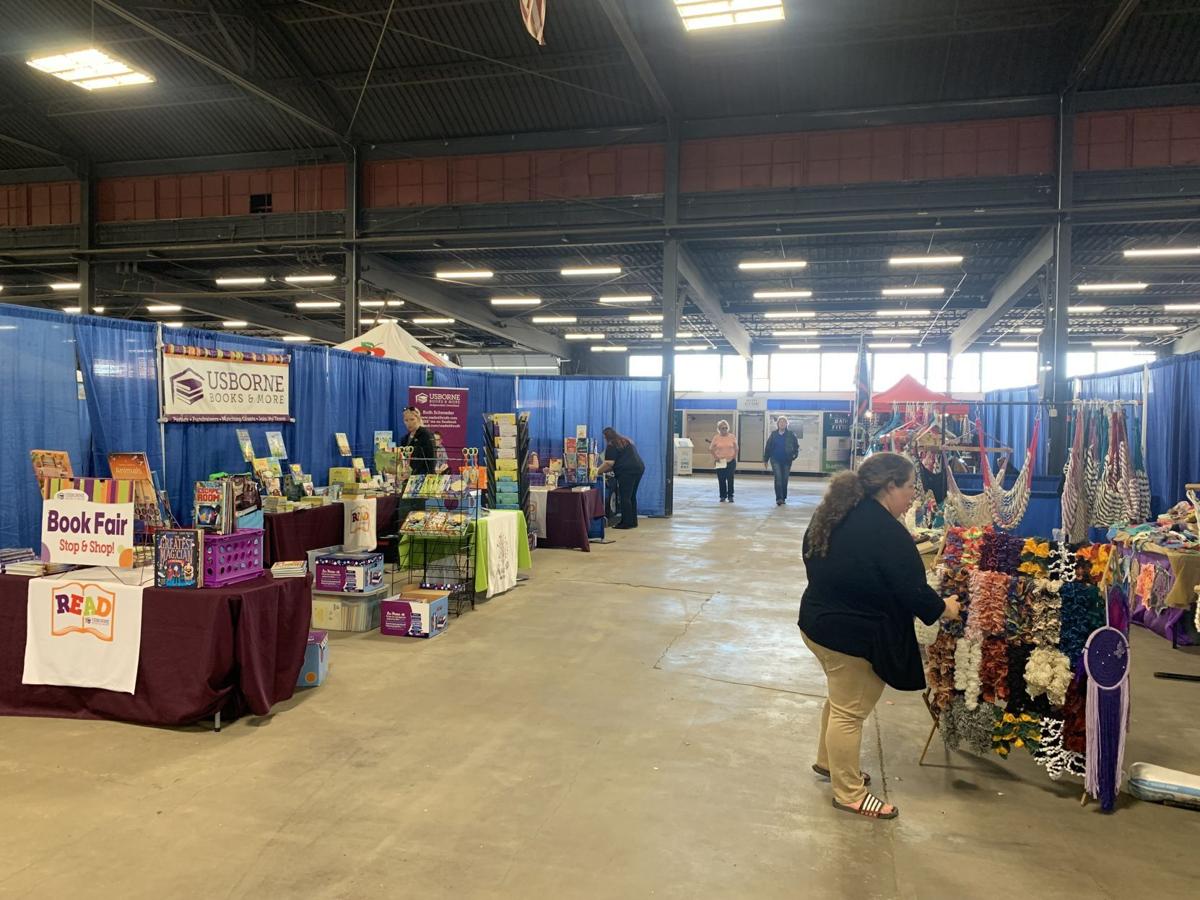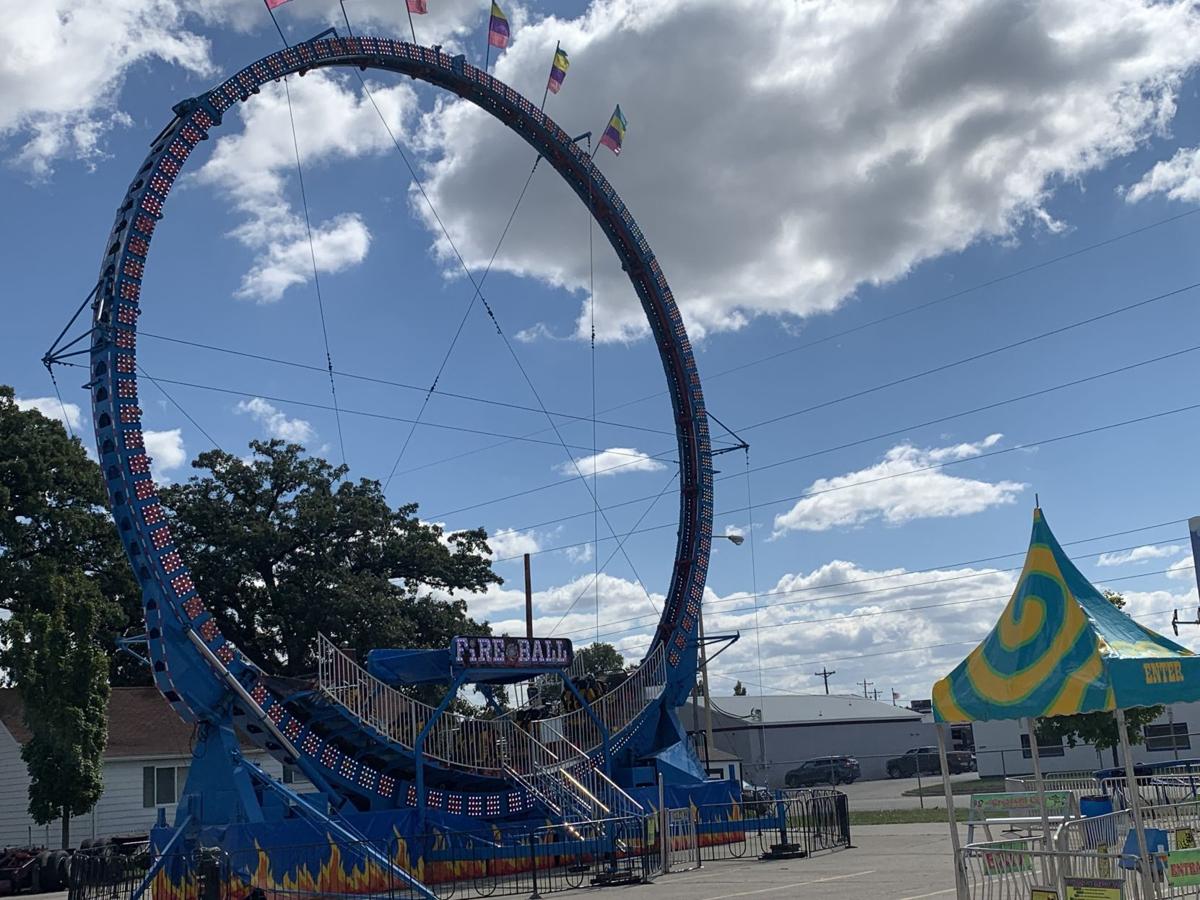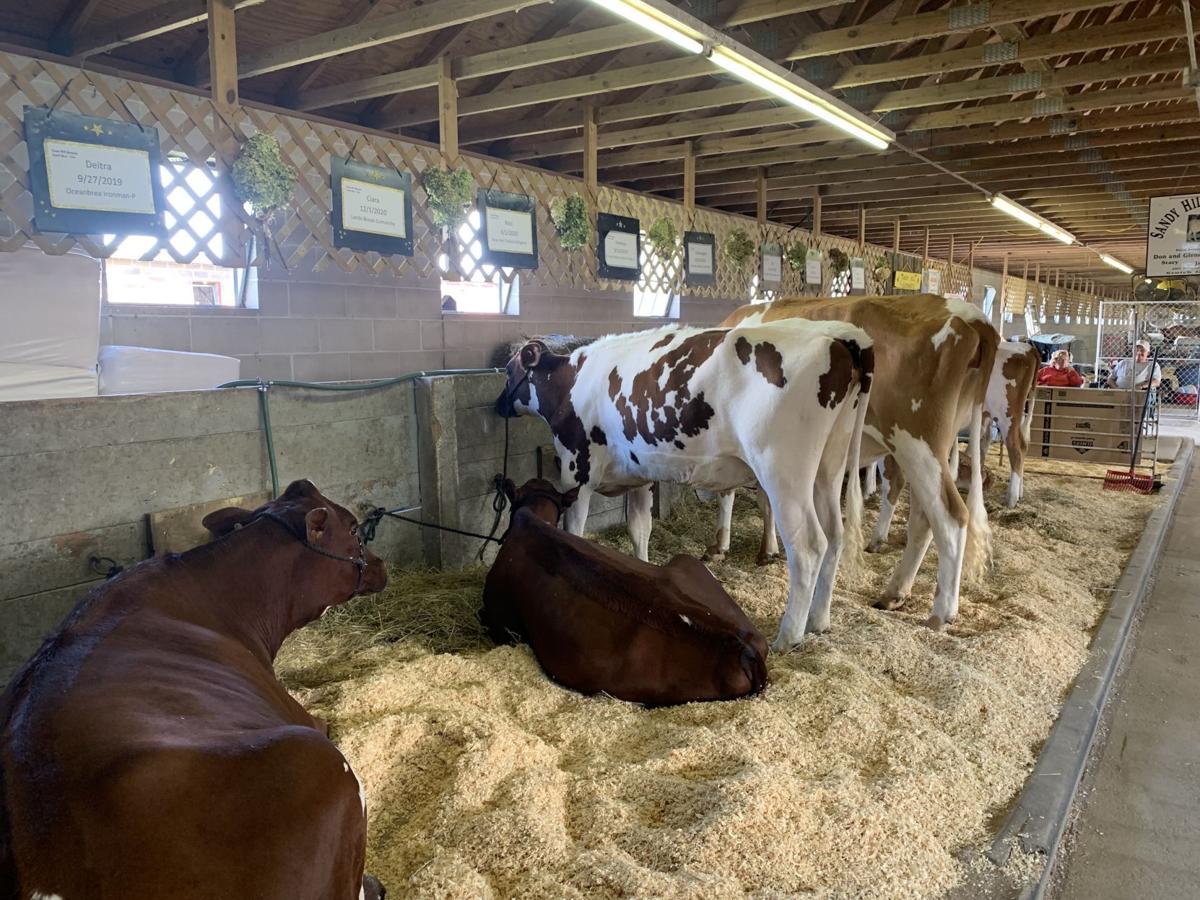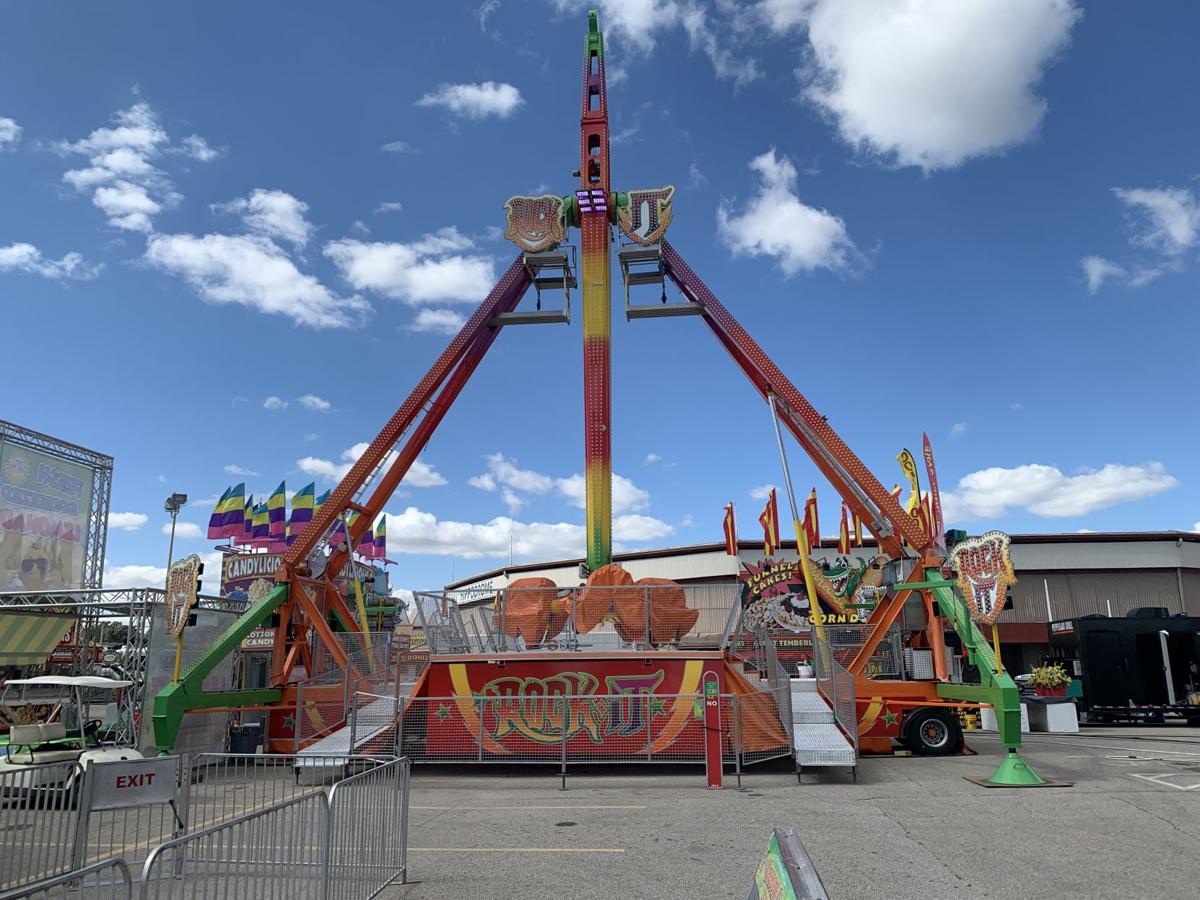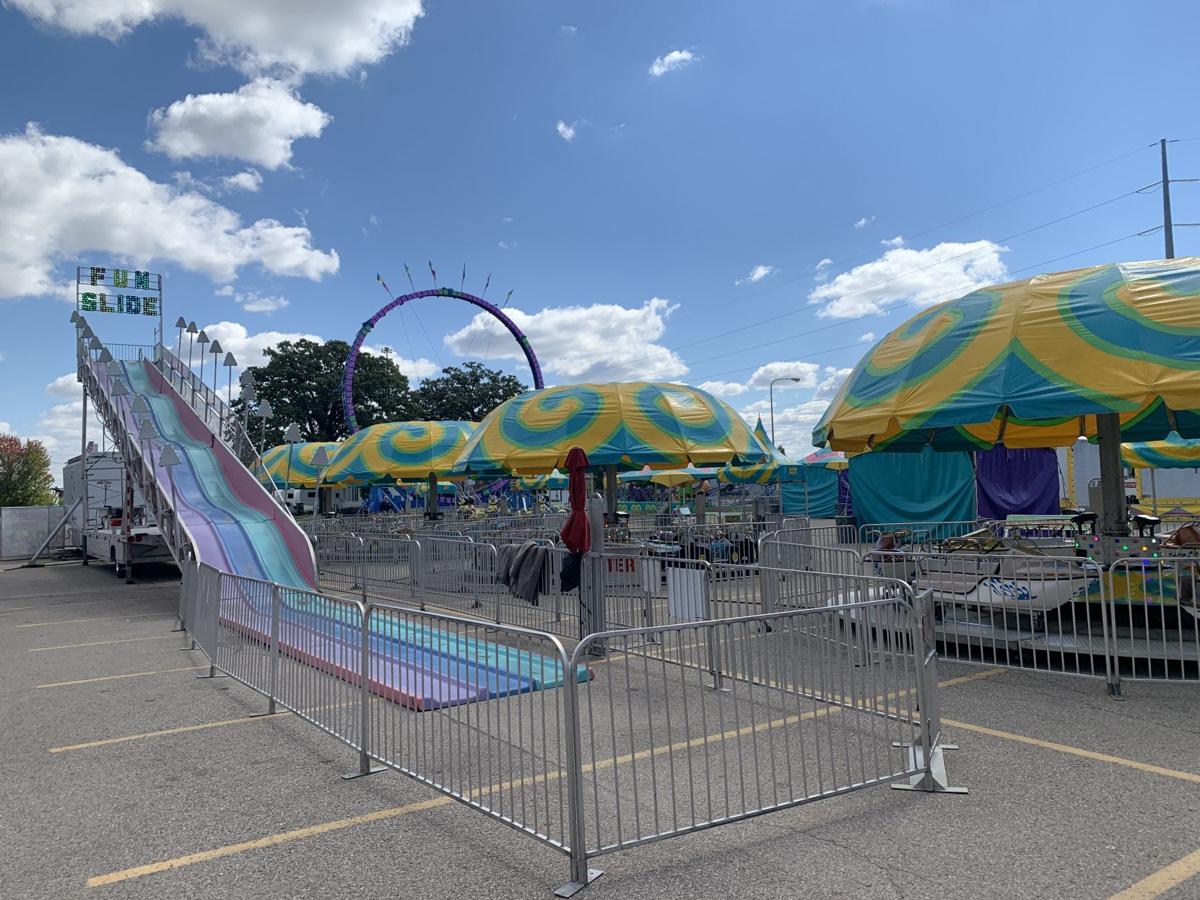 WATERLOO – There's a new carnival and a few different attractions as the National Cattle Congress Fair returns for the 111th time after a one-year hiatus – a week later than it traditionally has been.
Like virtually every other festival, the COVID-19 pandemic caused the iconic Waterloo Fair to be canceled in 2020. But the doors opened on Wednesday evening, allowing people to re-fill the grounds at 257 Ansborough Ave . for many attractions and all kinds of fair food. . These include a magician, a rodeo, a circus act, motocross races, cattle shows, vendors in the showroom, a tractor and the carnival.
Jim Koch, director of the National Cattle Congress, once again welcomes the sights and sounds of the fair, including the screams of children delighted to be on the carnival rides.
"I can't wait to hear this again. I missed it," he said. "Yeah, it's good to be back."
The fair started at 4 p.m. Wednesday for the preview night and continues daily through Sunday. It starts at 9 a.m. each day with carnival rides starting at 3 p.m. Thursday and 11 a.m. the rest of the day. Special deals on wristbands are available each day for the rides, or tickets can be purchased individually.
Daily general admission is $ 6 for children aged 6 to 12, $ 10 for those 13 and over, $ 8 for those aged 60 and over, $ 5 for veterans who can present a military identity card and free for children 5 years and under. Parking is also free. A superpass covering the five days of the fair is $ 25.